How To Grow Your Employees, Managers And Executives Into
ACCOMPLISHED LEADERS
A training platform CREATING COACHES inside your organization to INCREASE REVENUE, RETAIN TALENTS and FOSTER BETTER INNOVATION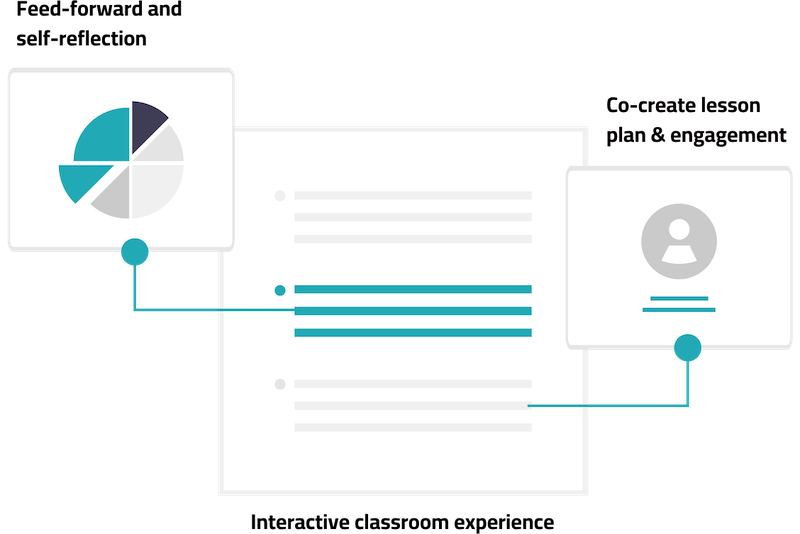 CoachWhizz is the first to
DEMOCRATIZE


Online Coach Education!

 Digital learning
International Recognition

Online Training
Strengthen Your Staff Leadership's Skills As Your Organization Scales
Our coaching training enhances your employees, managers, and executives' SOFT SKILLS and prepares them to become INFLUENTIAL LEADERS as their responsibility grows, through engaging and efficient coach training, participants:
Learn to BUILD TRUST
Set DEFINED OBJECTIVES
FOSTER AUTONOMY and ENGAGEMENT
to carry their team and peers to success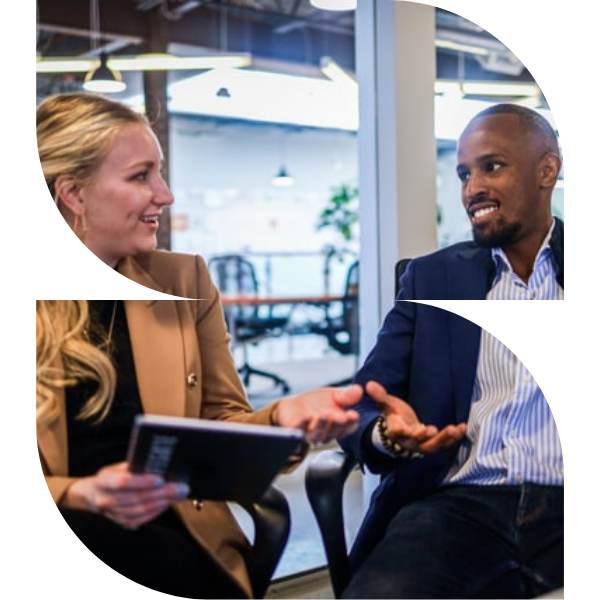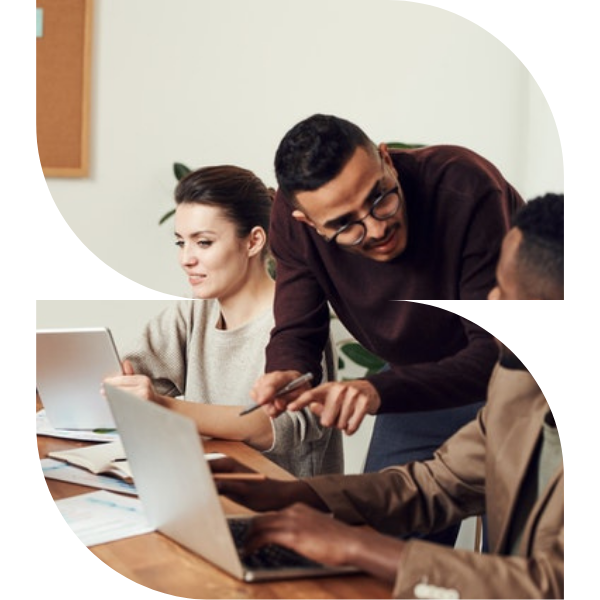 Increase Revenue Through Better Communication
Our coach training trains your staff to run a coaching conversation by focusing on ACTIVE LISTENING, EMPATHIC QUESTIONING and SOLUTIONS-DRIVEN TAKEAWAY as a result, employees have a high level of:
ENGAGEMENT
MEETINGS ARE EFFECTIVE
MILESTONES ARE REACHED
and your business has strong revenue growth
Eliminate Turnover and Foster Innovation
Studies show that employees who receive coaching feel more SATISFIED, are more ENGAGED, and are more COMMITTED to their careers.

To that end, our training creates coaches inside your organization, intending to DECREASE EMPLOYEE TURNOVER ABSENTEEISM while improving PRODUCTIVITY and INNOVATION.

The program is so rich and diverse: coaching techniques, tools, communication, leadership and soft skills. I was really amazed by how each and every single class was unique. It's a continuous learning process where the facilitators create a safe space, interact and bring their knowledge.
Laila Fethallah – Central Bank of Morocco   


"Studies show that 51% of companies with a strong coaching culture report higher revenue than their industry peers."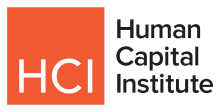 More than
35

of the world's top accredited coaching facilitators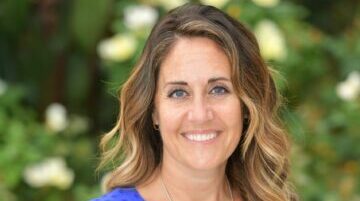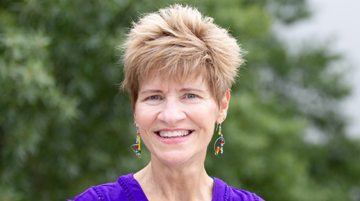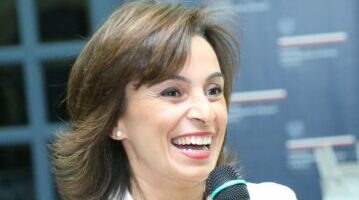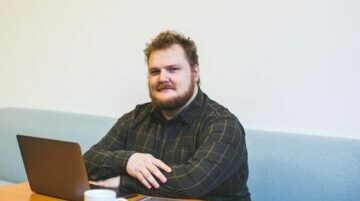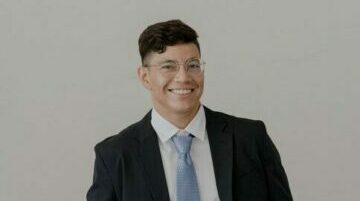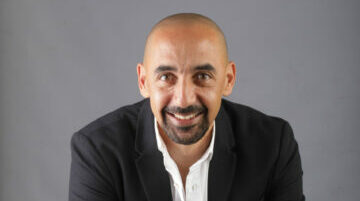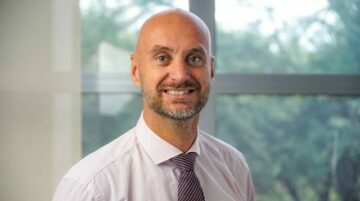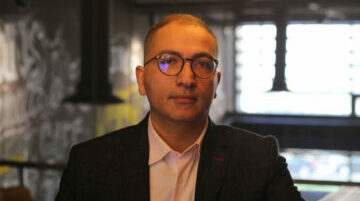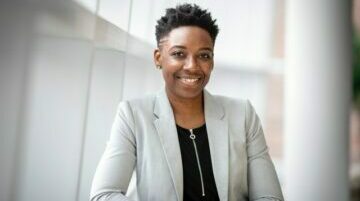 When your organization joins our platform, we match you with an industry-focused facilitator to guide you during all phases of the training process.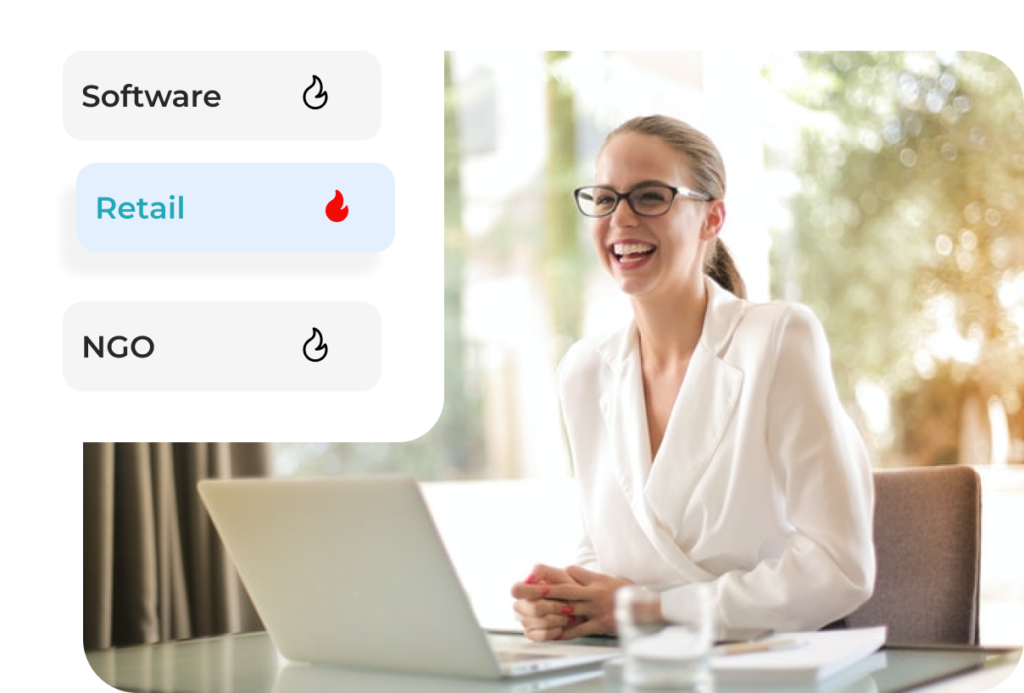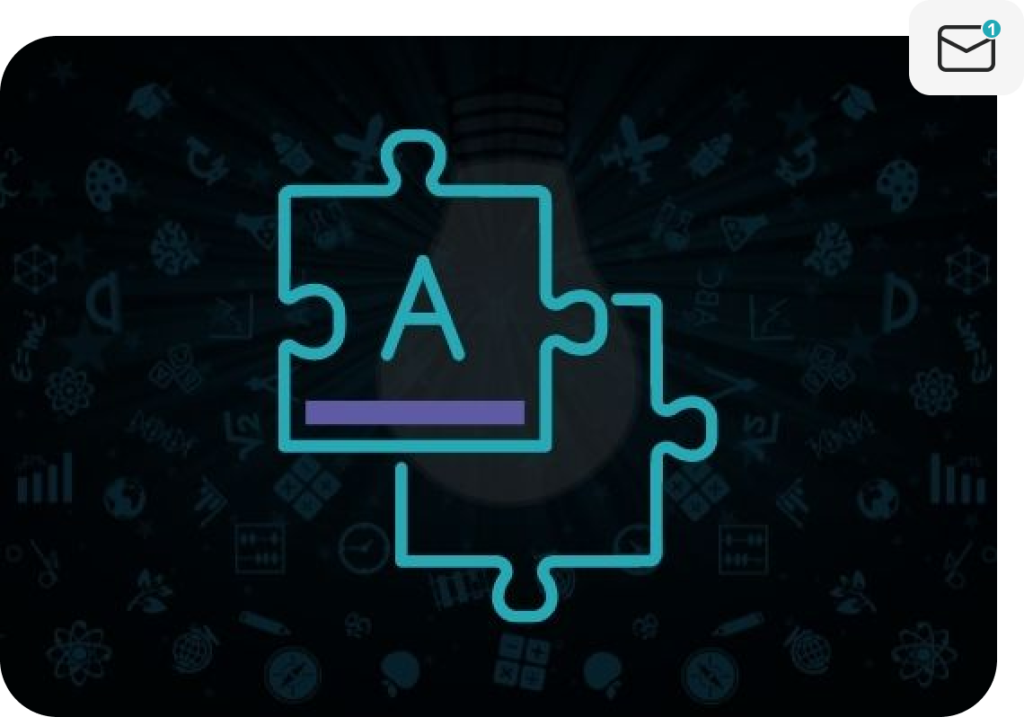 Your success manager will assess your organization's current challenge and assign a custom build curriculum with specific objectives for each employee, manager, and executive.
Participants and group leaders can visualize their weekly results and curriculum progress, discuss with their facilitator and interact with other members through a group forum.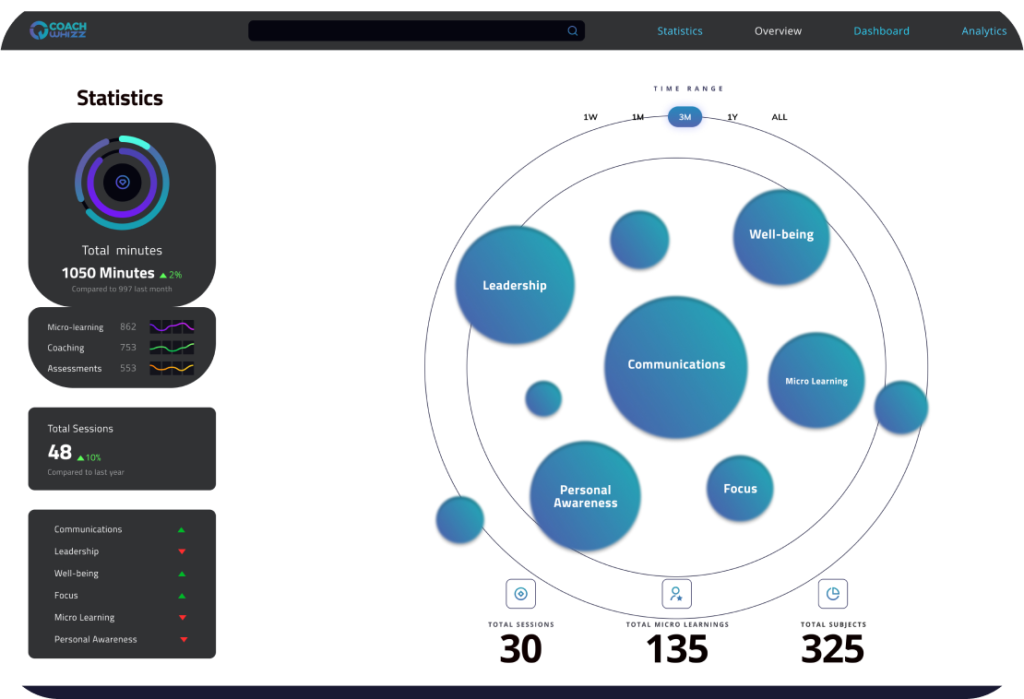 You can set up a free consultation call or just begin
Study results show that participants undergoing coaching training:

improved their learning capicity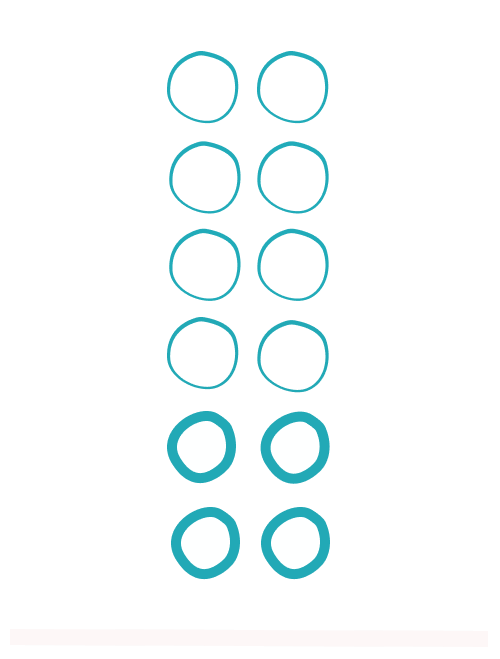 improved their performance
Measure progress and ROI through online reports
Every member of your organization has access to a personal dashboard with tools to learn, discuss with their facilitator, and track their progress.
Cohort leaders also have access to in-depth reports and user and admin management tools to measure ROI, satisfaction, and engagement across the organization.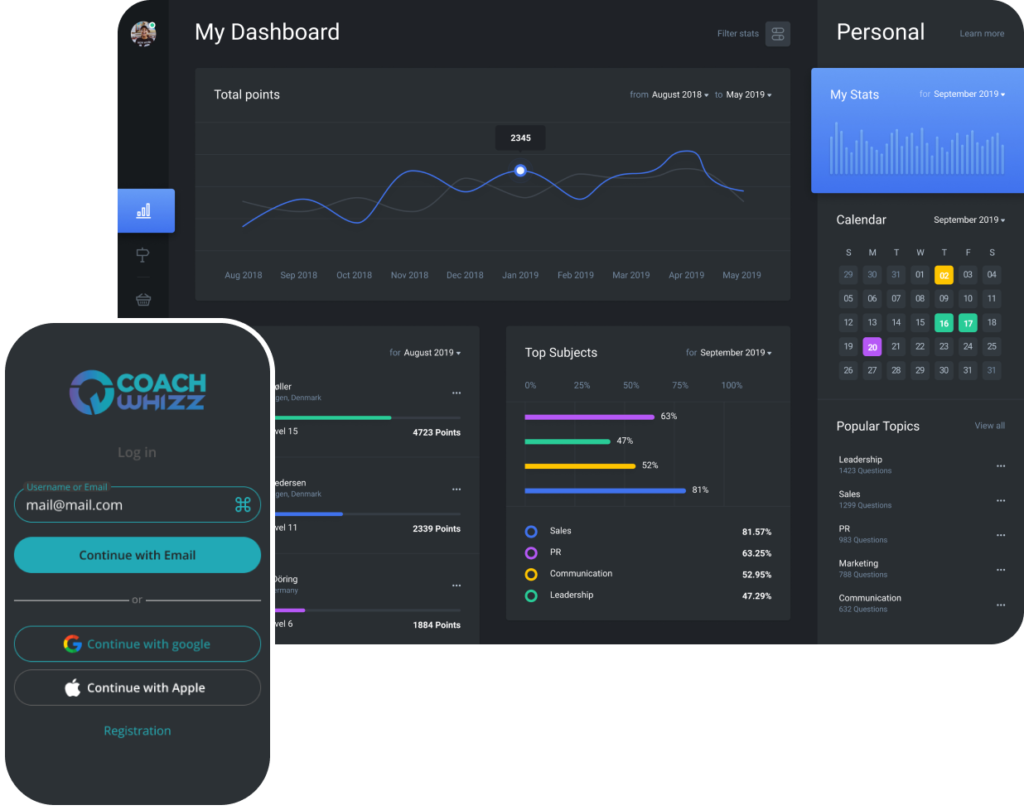 Every member has access to their coaching curriculum from a personal dashboard

Measure user, team, or cohort learning progress with in-depth reporting

Tools and resources for your team, track sheets, case studies and much more
Book a FREE consultation call
Book a free consultation call to discuss your needs and how we can best support you, no commitments!
See how we transform people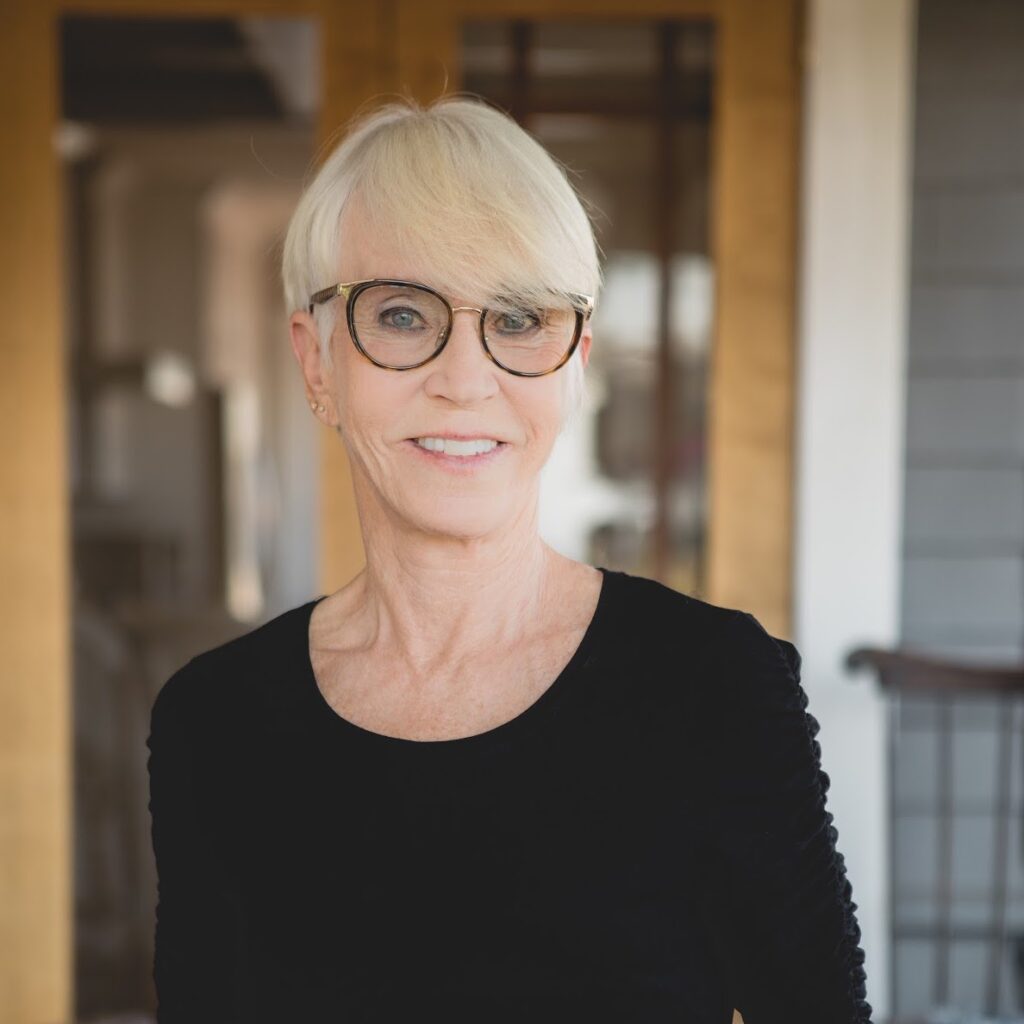 Manager, LYN Coaching, LLC


This program has enhanced not only my coaching skills and capacity, but my insights into how to improve the quality of one's personal interactions and relationships in the broader context. The level we were encouraged to expand curiosity, deepen reflection and listen openly expanded the opportunity for personal and professional development. What surprised me most was how relevant theses skills applied in coaching translate into strong life skills that benefit the broader community and encourage tolerance and partnership.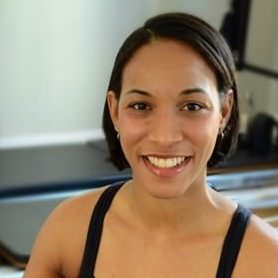 CEO, Pilates Unleashed Corp


 Since Taking this course my confidence as a coach has improved 100 percent. This program offers a flexible small number of supervised hours, the course runs weekly with hours that are completely doable.
The facilitators are both extremely knowledgeable, patient and supportive.
I was surprised with all the resources and individual coaching and help advice during the course.


Senior Director, UP Partnership


Creating transformational change in the world begins with creating transformational change in ourselves. This program has grown my coaching competencies supporting me in deeper listening, evoking awareness, and partnering with others as they connect with their inner wisdom. As a coach, I now feel confident in my ability to co-create discussions with people that root in awareness, move towards action, and result in magical possibilities.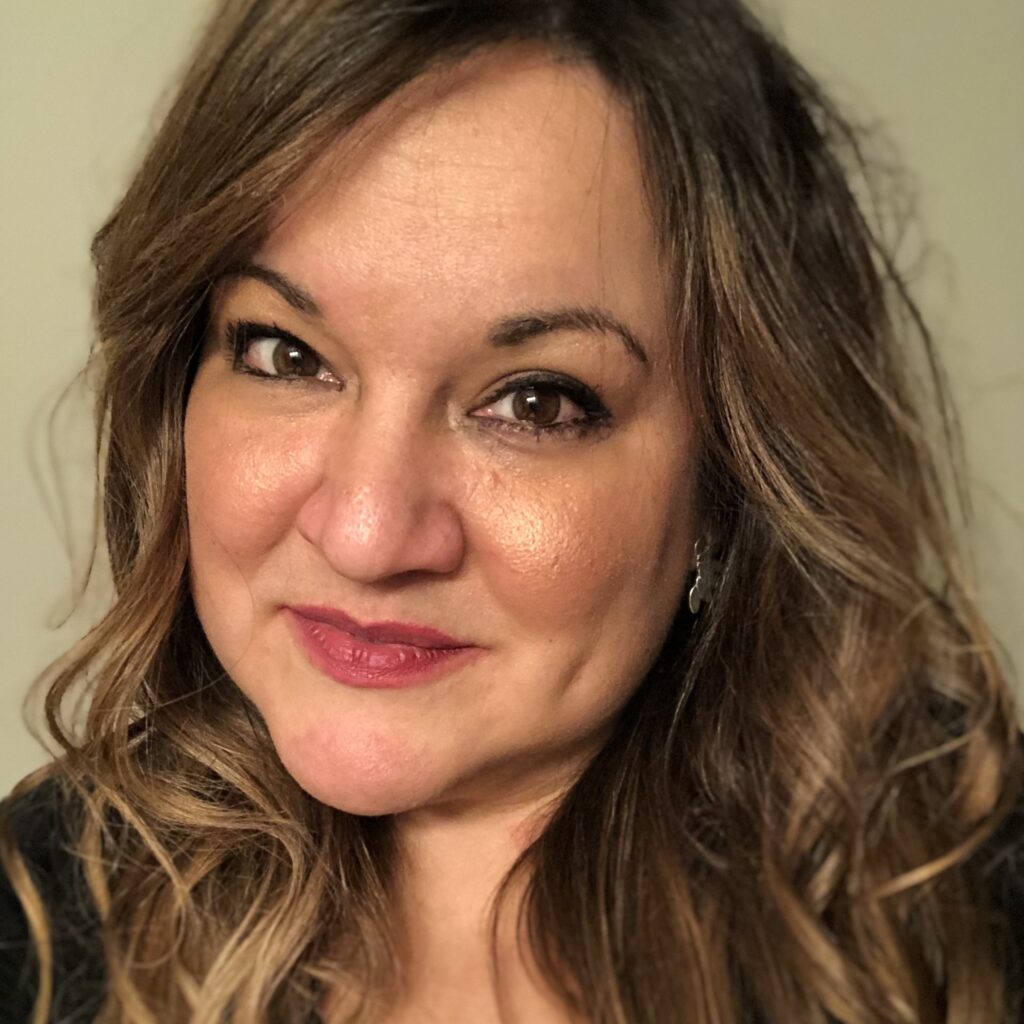 The model works. Every time. It feels like a magic trick, but not – it's a flexible methodology that is easier to learn than I expected. If you are feeling intimidated by the idea of signing up, know that your facilitators are supportive, kind, and rooting for you. They will help you find your groove and your style.

we helped hundreds of executives, managers and employees to become effective leaders
Book a free consultation call to discuss your needs and how we can best support you, no commitments!