Define | Discover | Design
The 3D Coaching Academy is an online learning space specializing in Professional Coach Training
We offer programs including accredited Professional Coach Certification and training courses designed to provide coaching skills for leaders, managers, and entrepreneurs in organizations and learning institutions Graduates of an ACTP program may apply for an individual ICF Credential via the ACTP credential application path. Graduates from an ACSTH program may apply for the Associate Certified Coach (ACC) Credential
or
the Professional Certified Coach (PCC) Credential using the ACSTH application path if they meet the credentialing application requirements.
We use prime tech tools so you can live the finest LEARNING EXPERIENCE
Explore Our Web-Browser
Journey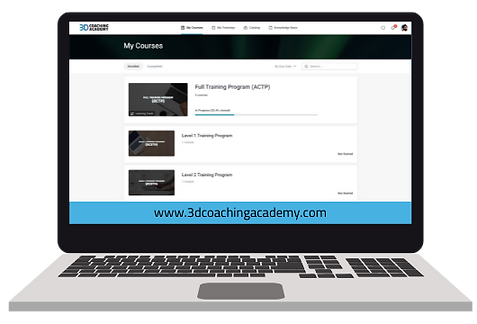 Explore Our Applications
Journey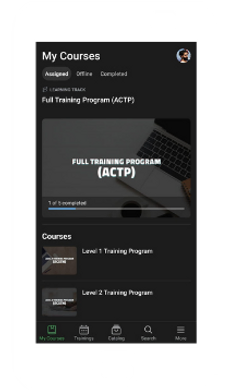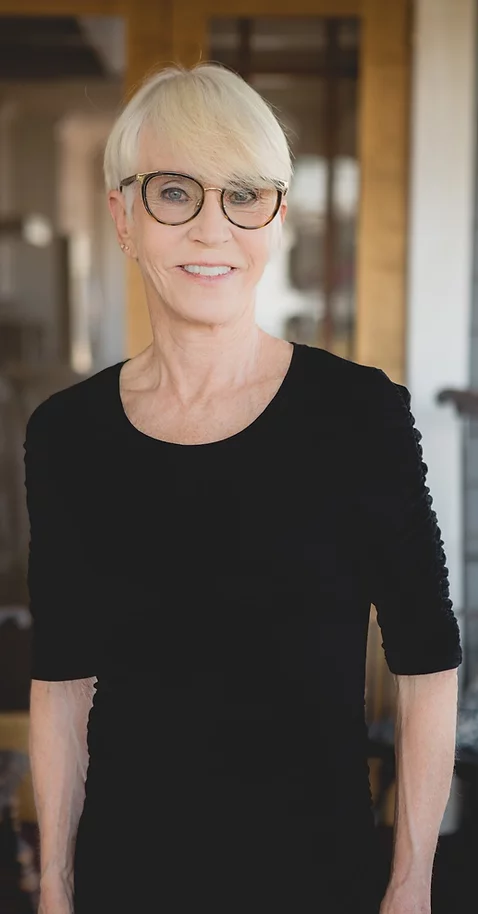 This program has enhanced not only my coaching skills and capacity but my insights into how to improve the quality of one's personal interactions and relationships in the broader context. The level we were encouraged to expand curiosity, deepen reflection and listen openly expanded the opportunity for personal and professional development. What surprised me most was how relevant these skills applied in coaching translate into strong life skills that benefit the broader community and encourage tolerance and partnership.
Evelyn Murphy
LYN Coaching, LLC
USA
A highly valuable collection of educational webinars delivered by Expert Speakers on subjects of interest for the coach.
Communicators, Consultants, People in Career or Life Transition, Those Drawn to Helping Others
This program is designed to recognize that coaching can be applied to any human system. Whether the coach intends to practice with families, relationships or individuals, graduates of the 3D Coaching Academy will have developed focused coaching skills and deep self-awareness to find within themselves what they need to best serve others.
We recognize that each student is whole, resourceful and capable. Our programs focus on authenticity and ability. We invite students to bring all of who they are to co-create coaching conversations that honor the coach's capacity and experience.
Leaders, HR Managers, Entrepreneurs and Business owners
The intention of this program is to equip you, as a leader, to listen, communicate and effectively deliver results with your team.
The skills and abilities of being coach-like in your role as leader or manager may not be innate talents but can be learned competencies. The techniques you will learn will allow you to quickly assess when a coaching conversation would be useful and how to approach it in a way that has the most impact and sustainable outcomes for you and your team members.
You will learn a simple model to identify and create a coaching conversation, with the clarity to distinguish it from other types of dialogue.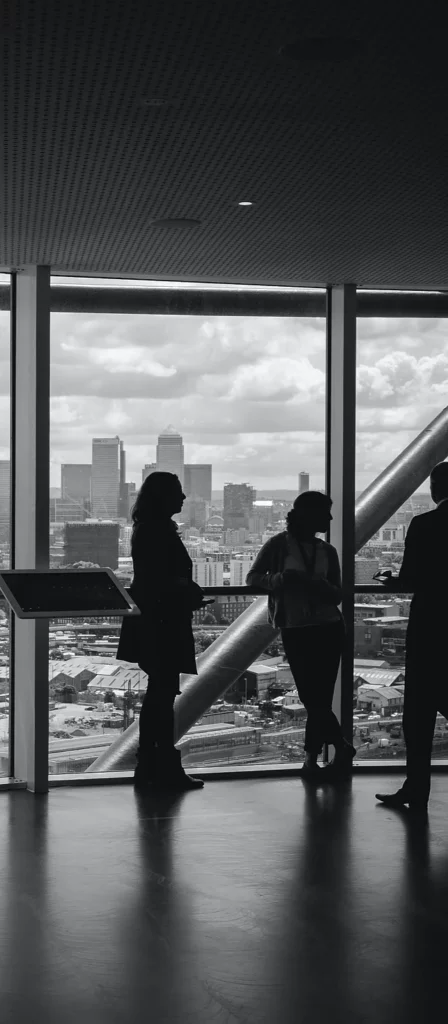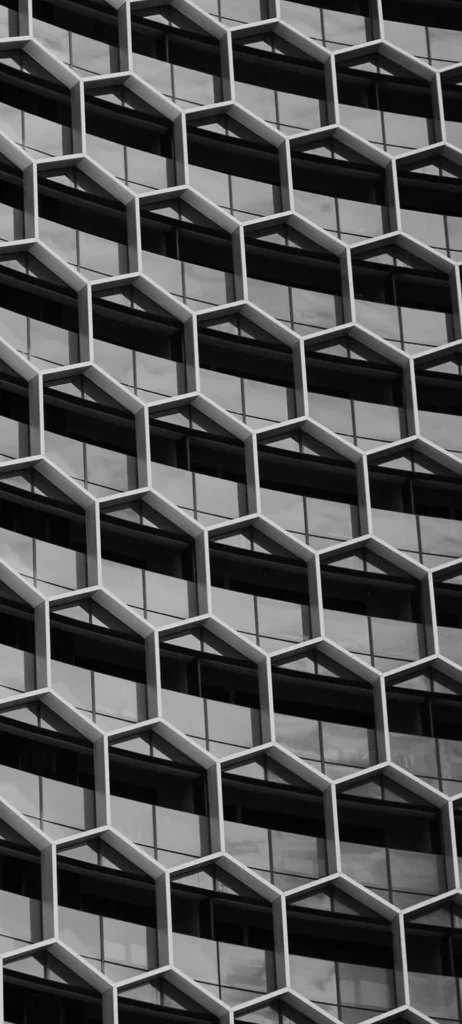 Philosophy / Model / Approach
Recognizing that similar to each client, each coach is whole, capable and resourceful, this program focuses on authenticity and ability. The way being of the coach is a primary center of attention of this training, combined with learning the simple and functional 3D Model for the doing of coaching..
Experiential and engaged classroom structure allows each student to bring all of who they are to co-create coaching conversations that honor the coach's capacity and experience.
Drawing on current research on the science of coaching, this program explores possibilities for the development of a coaching practice.
Students will leave with a comprehensive understanding of how to coach and how to build a business in coaching.
Comprehensive understanding of the recently updated ICF Core Competencies in relation to the Being of the Coach and the Doing of Coaching.
Aligning with the ICF Code of Ethics of a professional coach. Developing a strong foundation of coaching methodologies while encouraging each coach's own unique coaching style.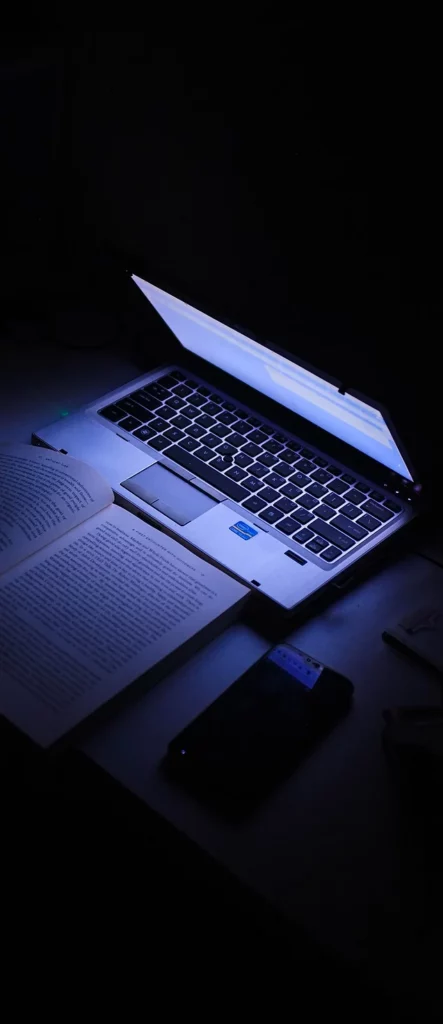 Alignment of Ethics and Competencies
Students will have a comprehensive understanding of the Core Competencies of coaching and how these align with the Code of Ethics, adopted by the International Coaching Federation Board of Directors to provide standards of conduct applicable to all ICF members.
Fluency in the Art of Coaching
Graduates of the 3D Coaching Academy will be confident in knowing the functional blueprint of a coaching conversation for any circumstance and fully grasp the authentic art of coaching, honing the skills of intuitive, powerful questioning and deeply effective active listening.
Facilitating Client's Growth
Fully partnering with clients to take the learning and insights gained in the coaching conversation into action on goals and intentions. Clients are supported in their autonomy to integrate awareness, design goals and become accountable for the results.
Developing Long Term, Sustainable Outcomes
Students will learn to challenge clients to evoke awareness and insight. The result of this is clients explore beyond their current thinking and begin to experience transformational change. Continued support of the coach increases the likelihood of new patterns of thought and action to emerge, with sustainable success.
Coaches Collective April 8th, 2020
An open discussion to learn more about the MENA region and how it may impact your coaching
Professional
Coach Training
Programs

Hire
a
Coach

Coaching
for
Business

"CoachWhizz explores the potential for your team. We strive to sustainably develop capabilities and increase resilience, with the ultimate goal of maintaining success."