Define + Discover + Design
Level 2

Training (

ACTP

)

PCC
Accredited Coach Training Program (Level 2) or the (ACTP) Program designation by the ICF recognizes a comprehensive start to finish coach training, that trains you to coach at the PCC credentialing level.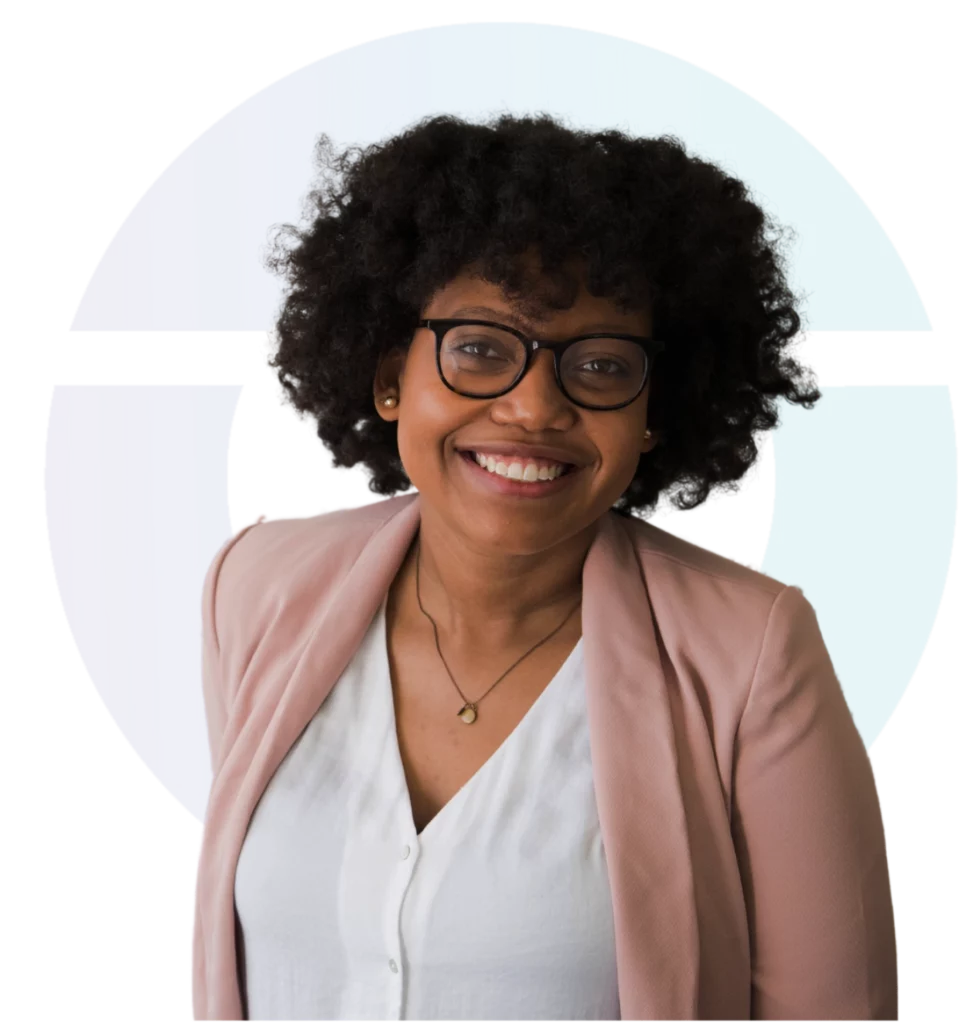 If you want to gain the skillset and coaching mindset to confidently coach your clients to meet their full potential with pure coaching skills aligned with the ICF Core competencies and ethical practices of a professional coach, Level 2 - ACTP accredited training is for you !
Graduates of this program may apply for an individual ICF credential via the Level 2/ACTP credential application path.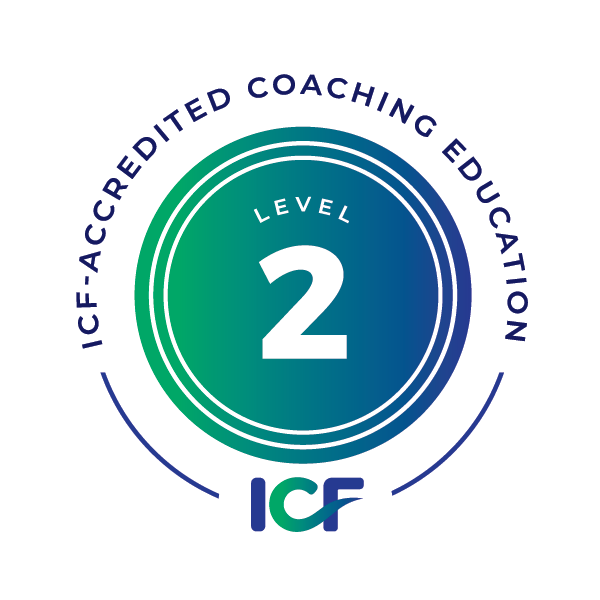 General program vision and goals
Professional Coach Certification
This program is designed to facilitate the skills needed for professional coaching.
Deep coaching skills, mentoring and self-awareness are key components in this program to help a coach find within themselves what they need to best serve others.
The goal of this program is to have students confidently coaching at the level of a PCC coach.
Module 2 : Classes 5 - 10
Module 3 : Classes 11 - 14
Transformation Leadership & Team-Coaching
Module 4 : Classes 15 - 18
Transformation - 
Leadership and Team Coaching
Resource & Business Development
Module 5 : Classes 19 - 21
Resources and Business Development
Deepening the Key Competencies
Module 6 : Classes 22 - 26
Deepening the Key Competencies

Comprehensive understanding of the ICF Core Competencies . Aligning with the ICF Code of Ethics of a professional coach. Developing a strong foundation of coaching methodologies while encouraging each coach's own unique coaching style.

TRAINING HOURS -
134 HOURS
The Level 2/ACTP program is a 6 modules, including 26 online sessions with the frequency of one weekly session.

Formulated intentionally for virtual delivery, the online classes allow for interaction and collaborative learning, with an emphasis on practice, feedback and mentoring.
The program consists of 82 hours of synchronous real time interactions between faculty and students and 52 hours of asynchronous training of homework reading, writing, research, journaling, practice coaching and other activities.
The training includes a midterm oral exam, an online written knowledge test and a final oral exam with written feedback and a case study. In addition, 10 hours of mentoring, consisting of four one-on-one sessions with a mentor coach and six hours of group sessions in class are provided.

COACHING TRAINING PHILOSOPHY & APPROACH
Recognizing that similar to each client, each student is whole, capable and resourceful, this program focuses on authenticity and ability.
The way of being of the coach is a primary centre of attention of this training, combined with learning the simple and functional 3D Model for the doing of coaching.
Experiential and engaged classroom structure allows each student to bring all of who they are to co-create coaching conversations that honour the coach's capacity and experience.
Drawing on the current research on the science of coaching, this program explores possibilities for the development of a successful coaching practice and to build the capacity and techniques for those coaching internally within their organizations.
Students will leave with a comprehensive understanding of how to coach and how to build a business in coaching.

Dates and locations of when and where the program is to be delivered?
Next start date: Monday – October 23rd, 2023
Time: 11:00 – 14:30 Eastern Time
Classes are for

3.5 hours per week

, including a

0.5 hour break

Held live on ZOOM over 26 sessions

How the program is delivered?
The program will be delivered in synchronized time over the ZOOM platform

Requirements students must meet to enter the program?
Proficient English, reliable internet access. A brief meeting with the Director.

Policies on withdrawals and refunds
Full refund minus administrative fee of

$75 if canceled 2 weeks

prior to the date of first class.
Before class #2 is attended, there will be a

50% refund

of the course tuition.
After class #2 is attended, there will be no refund granted for the duration of the classes.

Language(s) that are used in
program delivery?
English (more languages coming soon.)

This program is created for those interested in training to become a certified professional coach, based on the
ICF Core Competencies
and aligned with the ICF ethics of a professional coach

Requirements to pass the 3D Coaching Academy Professional Coach Certification Program?
Successful completion of

Final online written exam

Successful completion of

Final oral exam

Successful completion of

Case Study

All required mentoring hours in class and one-on-one completed

A minimum of

25 documented

coaching sessions after commencement of the program
Level 2/ACTP

Training Program
Classes 1 – 26 (6 Modules)
134 Hours


82 hours of synchronous Training
52 hours asynchronous; coaching practice, self-reflection journaling, homework and assignments

Midterm Oral Exam and Online Written Exam
(4) One-on-one Mentoring Sessions
6 hours In-Class Group Mentoring Sessions
Final Oral Exam and Case Study
25 logged Coaching hours
up to 6 payments/no intrest
We are taking registrations for the next Professional Coach Training Program. Register here if you would like to join us