CoachWhizz is an online virtual platform with a mission of easing access to professional coach training, while creating an equal opportunity in developing coaching skills. CoachWhizz holds the belief that coaching skills are a thriving and surviving toolkit for each individual who obtains them.
At the 3D Coaching Academy by CoachWhizz, we believe that learning is experiential; with mentoring, practice and reflection, our students become more self-aware and self-reliant in honing their coaching skills. In our multicultural classrooms, we cultivate a space for connection beyond languages, ideas, and differences.
PROFESSIONAL COACH CERTIFICATION
General program vision and goals
This program is designed to facilitate the skills needed for professional coaching. ​Deep coaching skills, mentoring and self-awareness are key components in this program to help a coach find within themselves what they need to best serve others. ​The goal of this program is to have students confidently coaching at the level of a PCC coach.
Our logo can only be used in a Horizontal way, or the Logo Mark by itself
Welcome to our official brand book which documents how the CoachWhizz brand and associated assets are to be used by third parties.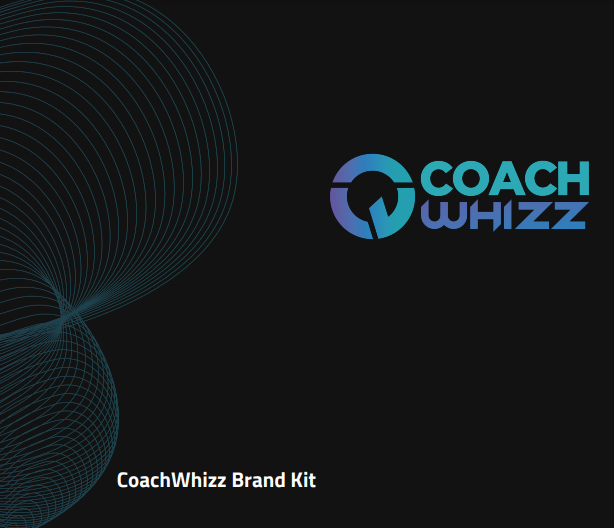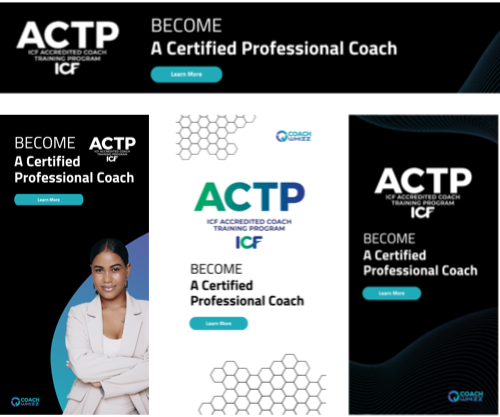 Want to promote Coachwhizz? Please feel free to help yourself to this bumper selection of banners and logos.