Through CoachWhizz unique
METHODOLOGY

&

TECHNOLOGY

we take learning to the next level and create a democratized learning experience.
Participants partner in co-creating the lesson plan and delivery of each class and module.
- The topics that they most want to discuss
- Areas of focus they want to explore
- The outcome they want to take away from the lesson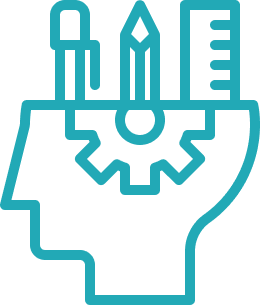 Co-create lesson
plan & engagement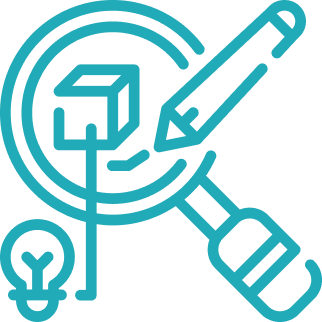 Interactive classroom experience
Participants partner with their peers and facilitator to discover the topics.
- Topics including all of their knowledge and expertise in the learning
- Developing their skills with hands-on activities and coaching
- Interacting with engagement tools in the virtual classroom
Participants have a post-class reflection on their learning, taking new awareness into action, sharing feed-forward about the learning experience, environment, and tools.
- Their objectives are to help keep them moving forward in their growth
- Their self-reflective practice before and after each coaching session
- Feedforward about their learning experience to design the ultimate one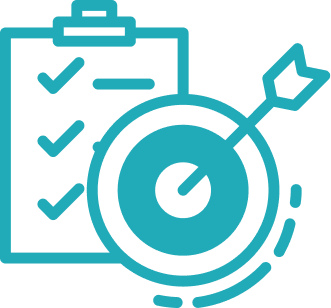 Feed-forward and self-reflection
The Evolution of Learning
Institutionalized learning
One-size-fits-all learning
Technology-Enhanced Education
Results and grading based
Unidimensional Curriculum
Multidimensional Curriculum
We partner with our students to make this a tailor-made learning experience!
The lessons are inclusive of all students' voices in lesson planning and the ways they are engaged in the training and learning process.
Book a FREE consultation call
Book a free consultation call to discuss your needs and how we can best support you, no commitments!