A highly valuable collection of educational webinars delivered by Expert Speakers on subjects of interest for the coach.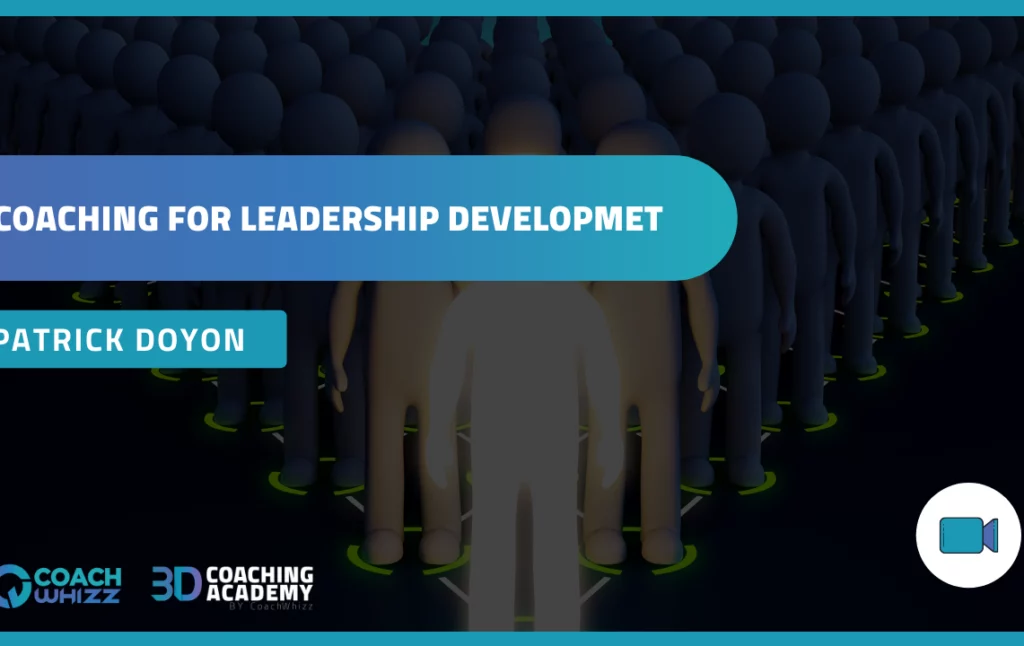 Having better leaders within an organization brings about undeniable benefits: improved work climate, enhanced team engagement, better customer focus, increased employee productivity, higher workforce retention, etc.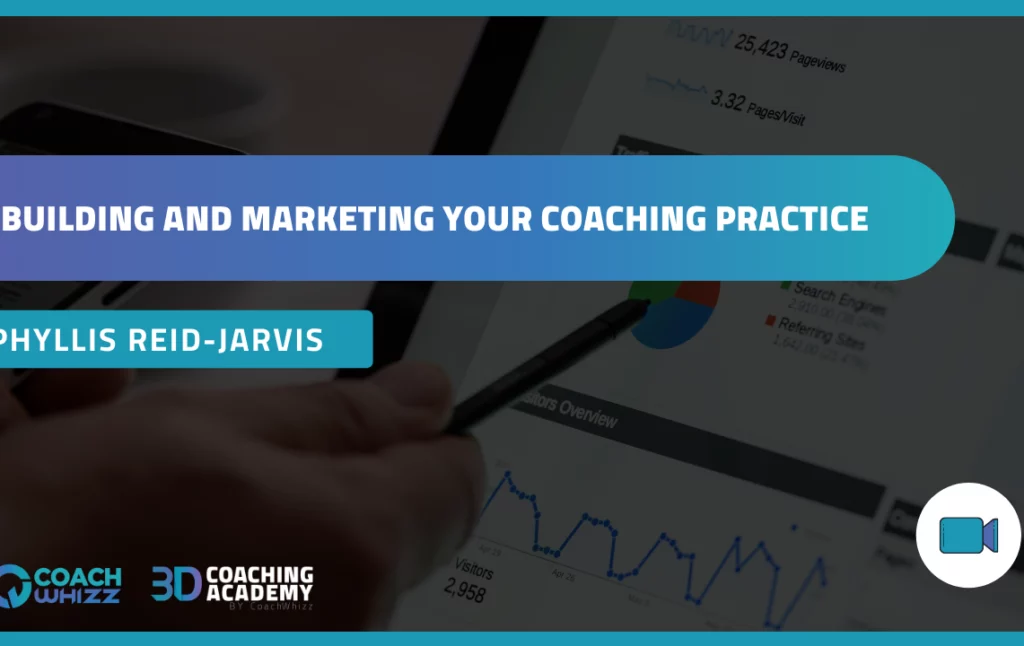 Attracting new clients is one of the biggest challenges for business leaders and begins with understanding your Mission (Purpose), target market or niche problems.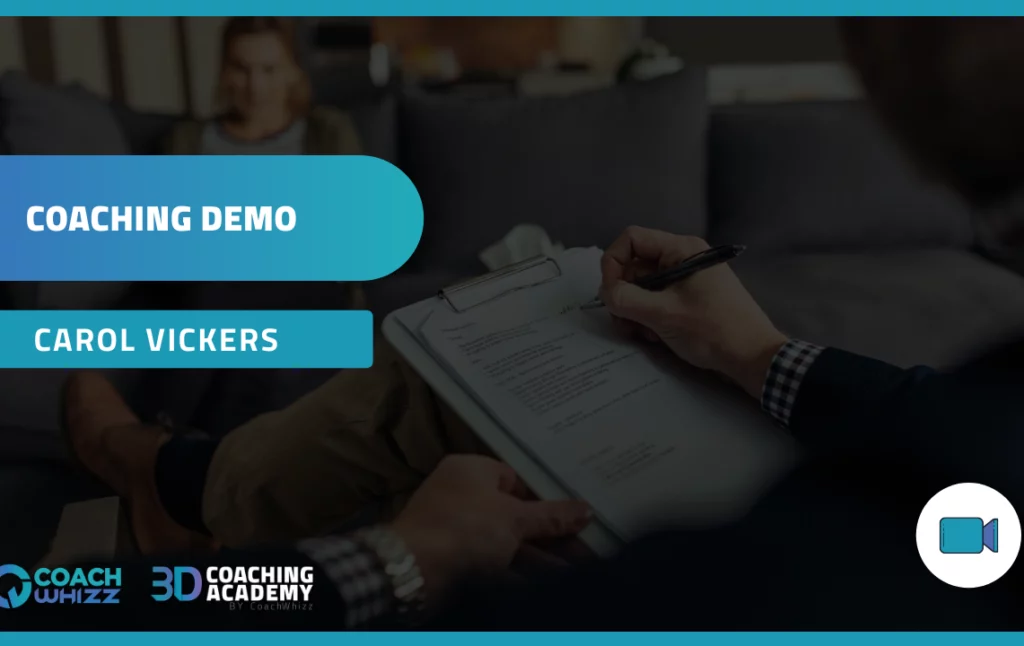 Real coaching domenstarion using the 3D coaching model, explore each phase in the model by watching this recording.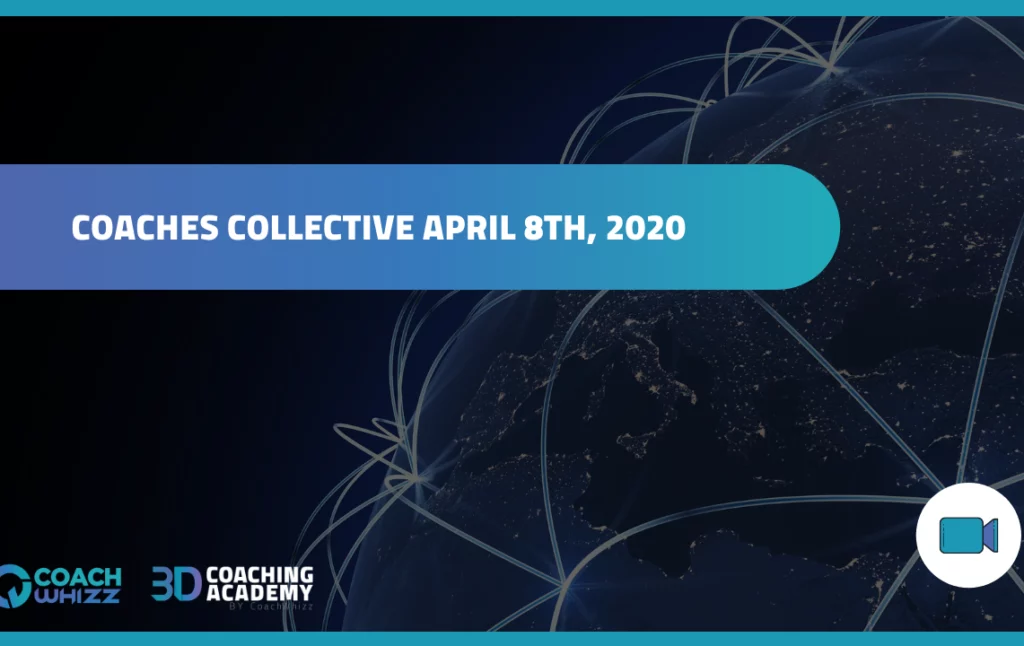 An open discussion to learn more about the MENA region and how it may impact your coaching.