Define
+
Discover
+
Design
where excellence meets partnership
At CoachWhizz, we are at the forefront of revolutionizing the coaching industry. Our accredited Professional Coach Certification programs, with a focus on executive and life coaching, set the stage for excellence. Our alumni not only excel in their training but also soar to new heights by joining CoachWhizz as coaches.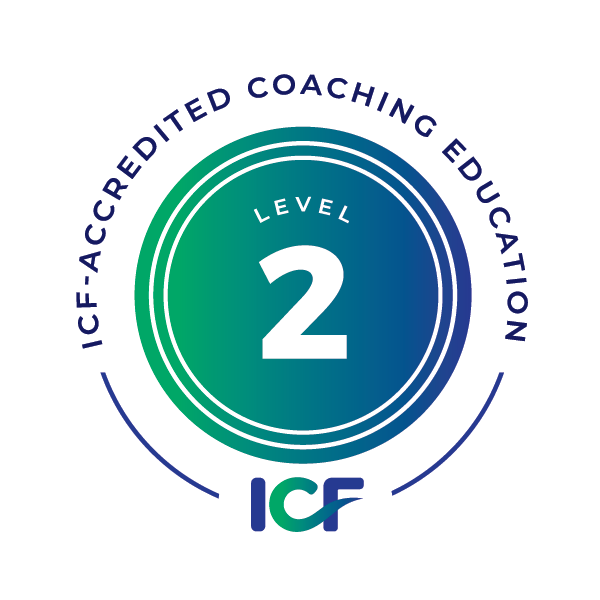 Graduates from an Level 2
program may apply for the
Professional Certified Coach (PCC) Credential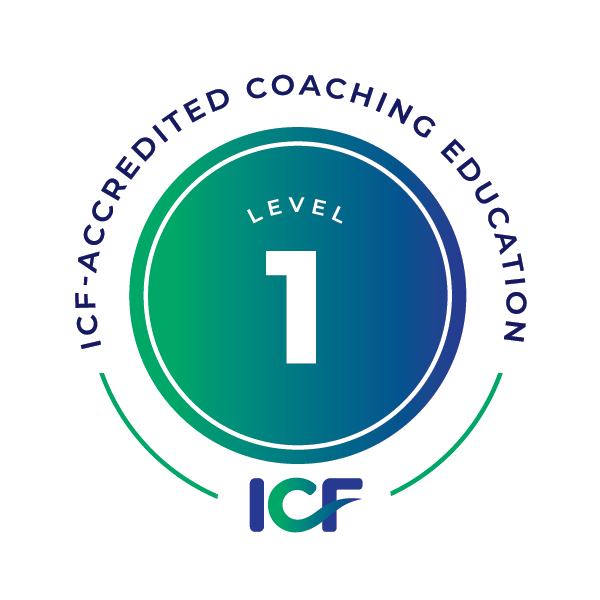 Graduates from an Level 1
program may apply for the
Associate Certified Coach (ACC) Credential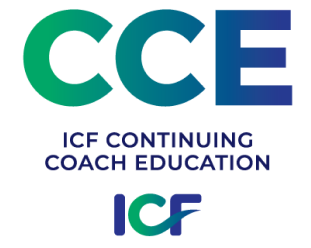 This program is for people who are interested in conducting coaching education
(CCE) Credential
We offer distinct training courses tailored specifically for leaders, managers, and entrepreneurs, equipping them with essential coaching skills. This includes our standout product, LeaderZ, which is crafted to nurture the next generation of leaders.
We use prime tech tools so you can live the finest
LEARNING EXPERIENCE
Our platform is meticulously crafted to deliver a transformative learning experience, empowering you to immerse yourself in the true essence of our coach training program – where cutting-edge technology meets the art of engagement.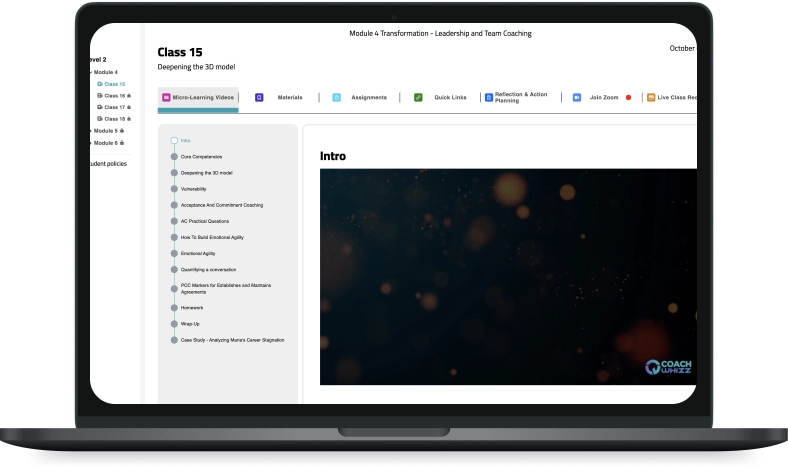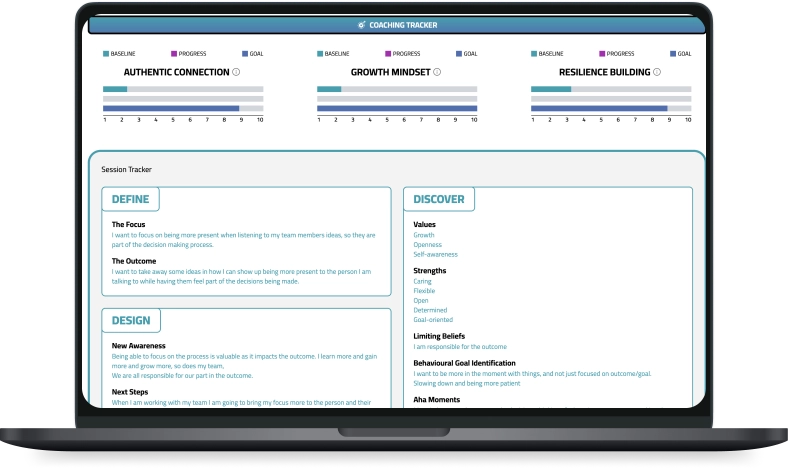 Interactive Coaching Tracker
Our Coaching Tracker optimizes client sessions through our Evolution Coaching Framework. Coaches gain insights, clients track progress, and both benefit from valuable feedback.
See how our Customers Drive Sympathy
This program has enhanced not only my coaching skills and capacity but my insights into how to improve the quality of one's personal interactions and relationships in the broader context. The level we were encouraged to expand curiosity, deepen reflection and listen openly expanded the opportunity for personal and professional development. What surprised me most was how relevant these skills applied in coaching translate into strong life skills that benefit the broader community and encourage tolerance and partnership.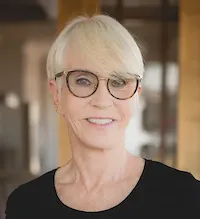 A highly valuable collection of educational webinars delivered by Expert Speakers on subjects of interest for the coach.
Revolutionary Coach Training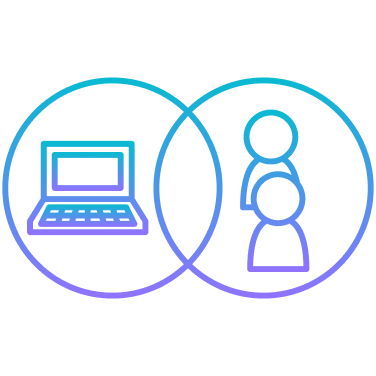 At the 3D COACHING ACADEMY, we've reshaped the way professional coaching is learned through our one-of-a-kind hybrid platform.
In this fast-paced world, flexibility is vital. That's why our programs are tailored for self-paced engagement, ensuring students learn at a pace that complements their lifestyle.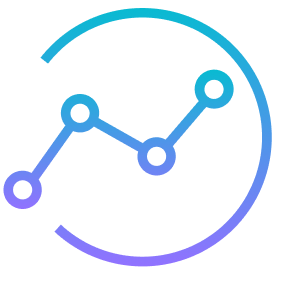 From our esteemed Professional Coach Certification to targeted training for the modern leader, manager, and entrepreneur, we're not just broad—we're precise.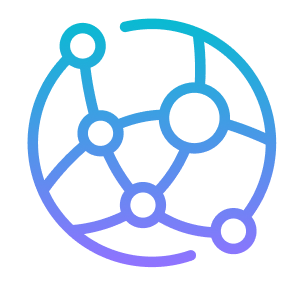 Beyond Training: The CoachWhizz Edge
Training with us is just the beginning. Many of our alumni amplify their coaching potential, forming impactful collaborations with CoachWhizz.

Communicators, Change-Makers, Consultants, Transition Navigators, Empathy-Driven Souls
Recognizing that similar to each client, each coach is whole, capable and resourceful, this program focuses on authenticity and ability.
Utilizing micro-learning videos prior to the hands-on and interactive classroom sessions allows students to fully immerse themselves, leading to coaching dialogues that appreciate and draw upon the coach's expertise and experience.

Leaders, Mangers, Innovators, Visionaries, and Trailblazer
Dive into a transformative coach training program designed for forward-thinkers like you. Sharpen your ability to actively listen, engage, and drive outstanding team results. Being 'coach-like' isn't just an inherent trait; it's a cultivated skill. Master the techniques to discern when and how to initiate impactful coaching conversations, ensuring lasting benefits for both you and your team.



Recognizing that similar to each client, each coach is whole, capable and resourceful, this program focuses on authenticity and ability.
The way being of the coach is a primary center of attention of this training, combined with learning the simple and functional 3D Model for the doing of coaching.

Experiential and engaged classroom structure allows each student to bring all of who they are to co-create coaching conversations that honor the coach's capacity and experience.

Drawing on current research on the science of coaching, this program explores possibilities for the development of a coaching practice.

Students will leave with a comprehensive understanding of how to coach and how to build a business in coaching.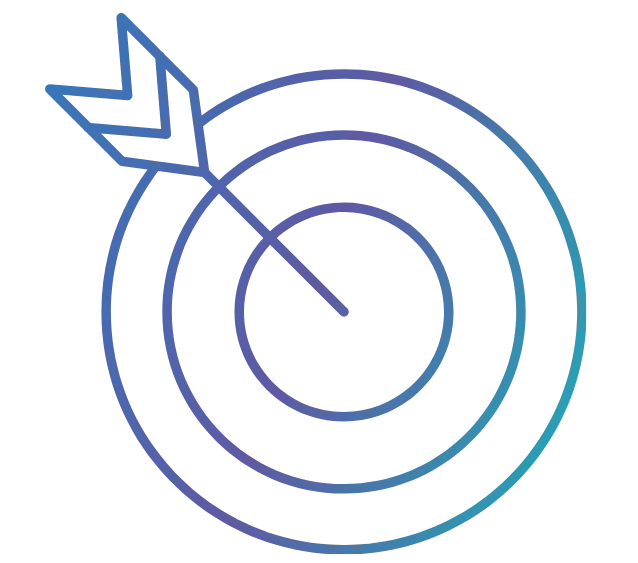 Comprehensive understanding of the ICF Core Competencies.

Aligning with the ICF Code of Ethics of a professional coach.

Developing a strong foundation of coaching methodologies while encouraging each coach's own unique coaching style.
Alignment of Ethics and Competencies
Students will have a comprehensive understanding of the Core Competencies of coaching and how these align with the Code of Ethics, adopted by the International Coaching Federation Board of Directors to provide standards of conduct applicable to all ICF members.
Fluency in the Art of Coaching
Graduates of the 3D Coaching Academy will be confident in knowing the functional blueprint of a coaching conversation for any circumstance and fully grasp the authentic art of coaching, honing the skills of intuitive, powerful questioning and deeply effective active listening.
Facilitating Client's Growth
Fully partnering with clients to take the learning and insights gained in the coaching conversation into action on goals and intentions. Clients are supported in their autonomy to integrate awareness, design goals and become accountable for the results.
Developing Long Term, Sustainable Outcomes
Students will learn to challenge clients to evoke awareness and insight. The result of this is clients explore beyond their current thinking and begin to experience transformational change. Continued support of the coach increases the likelihood of new patterns of thought and action to emerge, with sustainable success.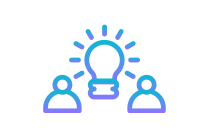 Executive & Life Coaching Training
Soft-Skills
Development & Coaching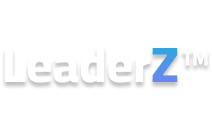 LeaderZ™️​
of Tomorrow
"CoachWhizz taps into hidden potential. Through our innovative LeaderZ program, we amplify soft skills—your essential people skills—as foundational leadership assets, fostering collaboration and cultivating a growth mindset for sustained excellence."